2023-2024 COVID Vaccine:
CDC
recommends everyone aged 5 years and older should get 1 dose of the updated Pfizer-BioNTech or Moderna COVID-19 vaccine, at least two months after getting the last does of any COVID-19 vaccine to protect against serious illness from COVID-19.
Schedule COVID Vaccine
COVID-19 Vaccines and Testing Services

COVID-19 Vaccination

We offer COVID vaccines for ages 3 and up. Learn more about COVID vaccines and schedule your appointment today.

COVID-19 Antibody Tests

For past infections, our Rapid Antibody test can provide information whether you have been exposed to the coronavirus before.
1Cash prices subject to change. Rapid results are available as fast as 30 minutes, but are typically delivered within an hour.

Welcome to Better Health Pharmacy
Your locally and independently owned pharmacy in Fort Worth, Texas.
We're not your typical pharmacy, as we offer much more than just prescription drugs. Our team is dedicated to providing excellent, caring, and knowledgeable service to every patient we serve. We go the extra mile to build one-on-one relationships with our patients and supply them with the very best pharmaceutical services in town.
Unlike big chain pharmacies, we provide personalized services like drug compounding, which allows us to tailor medications to each patient's specific needs. We also offer prescription home delivery to make it more convenient for our patients to get their medications. Additionally, we provide competitive cash pricing for uninsured patients.
Our friendly and caring pharmacy team is always here to help. We believe in treating our patients like family, and we strive to provide the highest level of service possible. Whether you have questions about your medications or need help managing a chronic condition, we're here to listen and provide the support you need.
You'll find our independently owned drug store conveniently located at the corner of Hulen and Risinger, right next to Chase Bank. We're easy to find, and we're always happy to welcome new patients. So come on by, or give us a call, and experience the difference from the big chain pharmacies. We look forward to serving you and your family! Click here for DIRECTIONS >>
Safe Ways to Get Your Prescriptions
Whether you visit us in person or get have your medication delivered to you, we are committed to providing you a safe experience.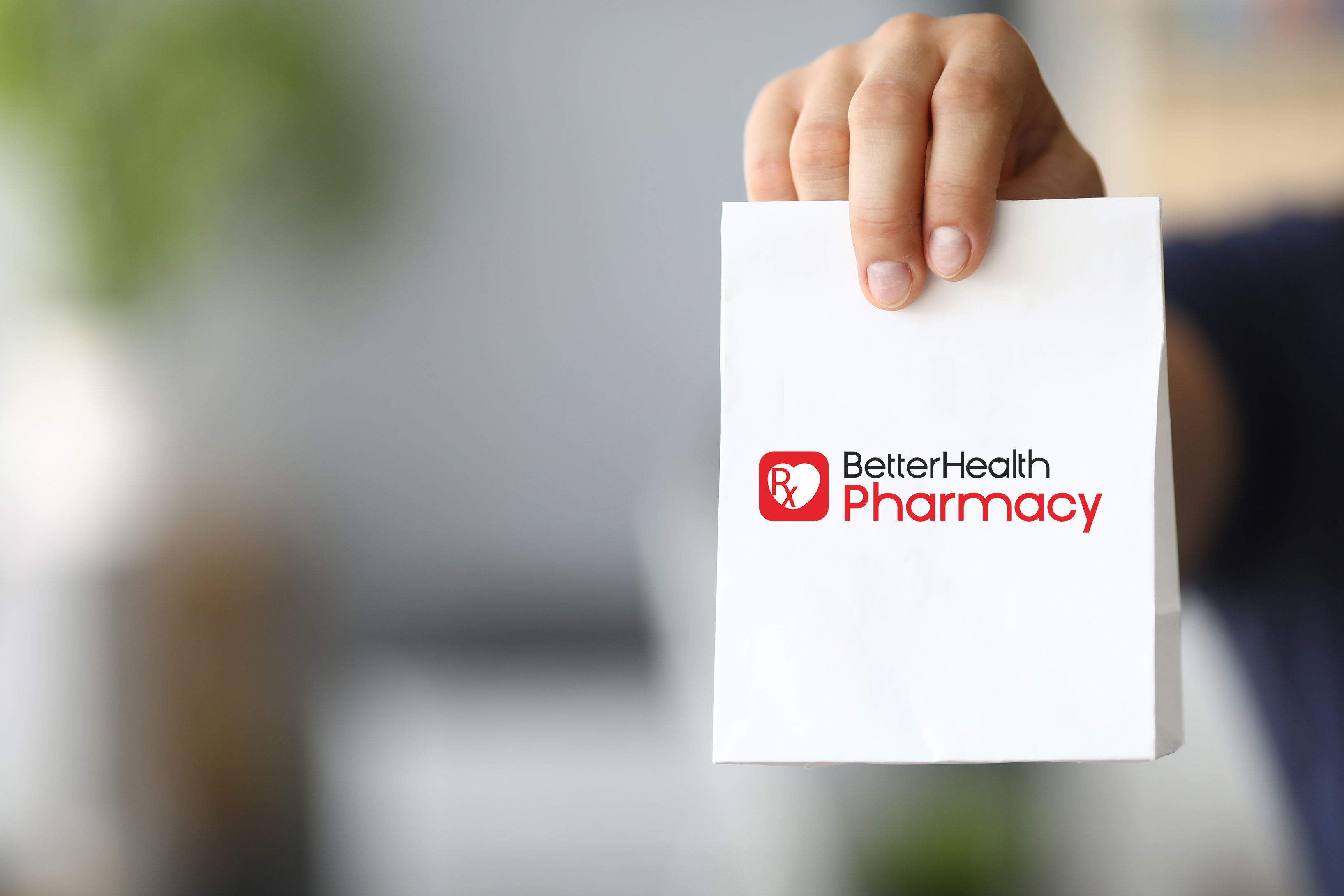 Prescripton Delivery

Can't make it out to our pharmacy to pick up your medications? Don't worry. We offer delivery of your prescriptions to your home or office.
Learn More >>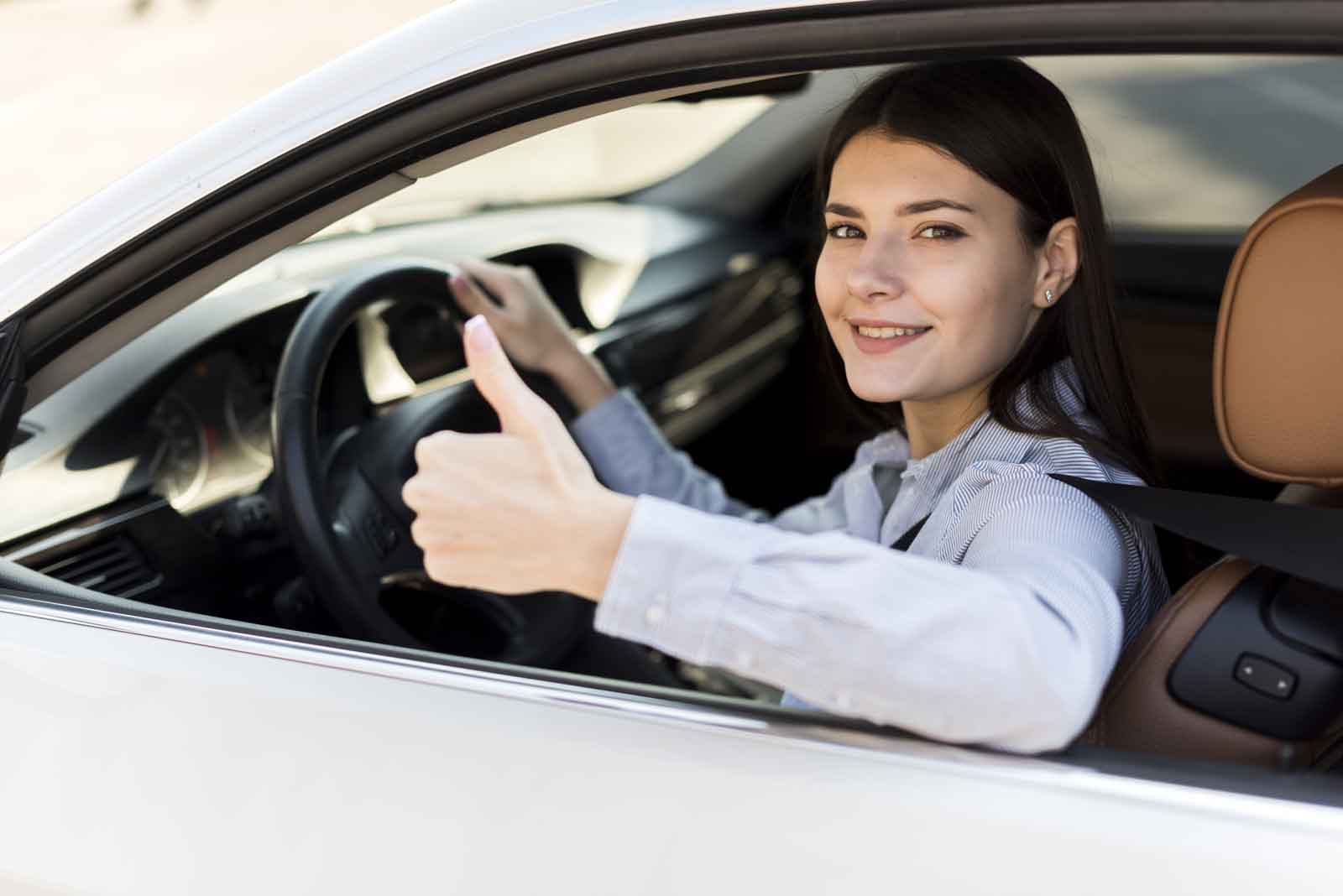 Curbside Pick-up and Drop-off

Stay in your car and we'll come to you. Simply call or text the number on the window of our store and we'll bring your prescriptions to your car.
Learn More >>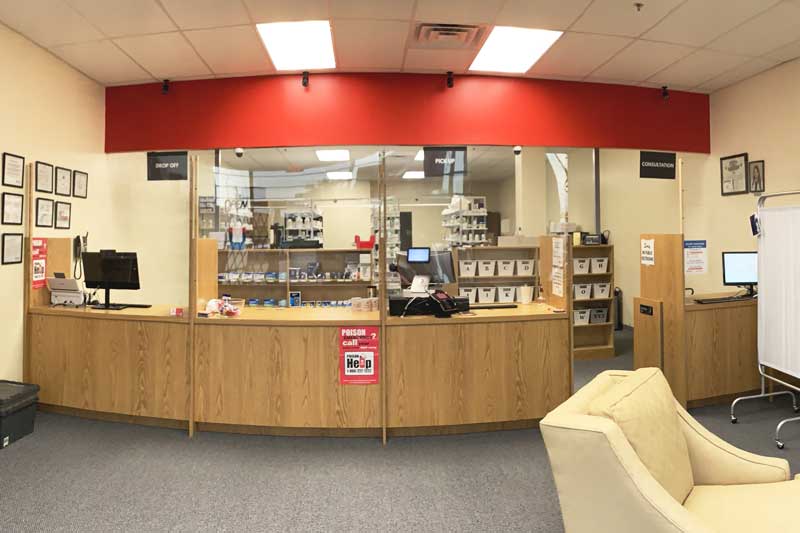 In-Store

We take additional safety measures to protect you and your team members if you are planning to visit us inside. This includes wearing face masks, gloves when appropriate, and regular disinfecting and cleaning of high-touch surfaces. Protective panels are also put up at the checkout and pharmacy counters.
Do You Like Our Service? Give Us a 5-Star Review on Google