Why Are Flu Vaccines Important This Year?
Now more than ever, it is important for you to get the flu vaccine to get protection from the upcoming flu season. With the COVID-19 pandemic, health officials are concerned that the upcoming flu season may bring a "twin pandemic." Health experts are warning that the addition of another respiratory illness on top of the ongoing COVID-19 pandemic could overburden the health care system, strain testing capacity, and increase the risk of catching both diseases at once. Hence, it is important that you get a flu shot as an way to protect you and your family for the upcoming flu season.
Better Health Pharmacy's trained pharmacists know which flu shot is right for you based on your age and health history, and can help administer the vaccine. Skip the wait at the doctor's office or the crowd at the chain pharmacies, and get your flu shot at Better Health Pharmacy today.
Preparing For Your Flu Vaccine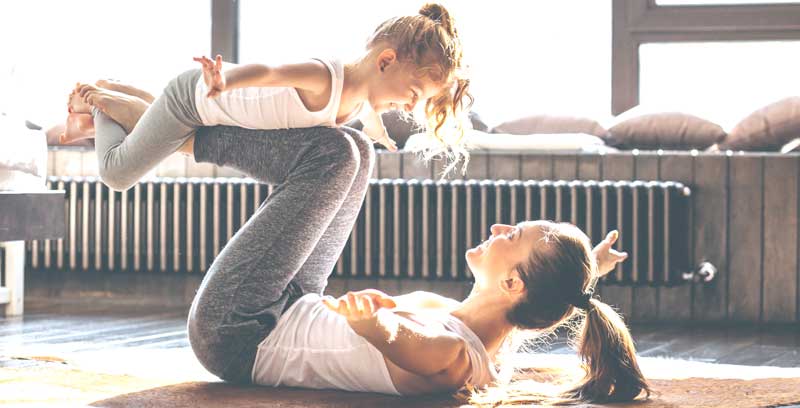 Getting your flu shot at Better Health Pharmacy is easy, but there are some things you need to be aware of to make things go smoothly. We will be checking your temperature and requiring that you wear your mask as a part of our safety procedures. Our team will also be wearing face masks and protective gloves to minimize exposure to you. Please postpone your visit if you're sick with fever or other illness symptoms.
You may also print the vaccine consent form and fill it out at home to save time.
Adult Vaccine Consent Form
Children Vaccine Consent Form
What To Bring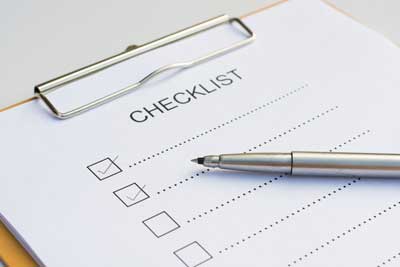 Remember to bring your insurance information (if insured) and photo ID. You can complete the assessment/consent form in advance to save time.